This year, SV DESIGN is delighted to have been invited to represent French design by exhibiting several Industrial Product Design creations.
Join us on site from APRIL 6, 2022!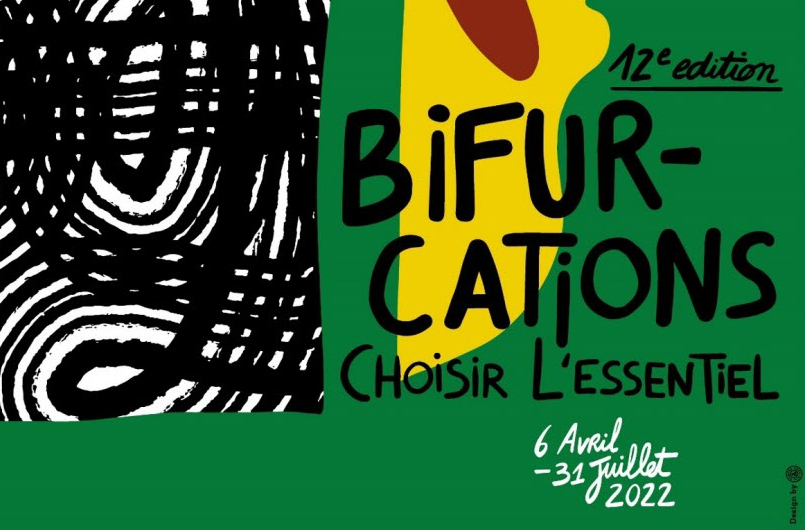 Since 1998, the International Design Biennial has been France's most important design event. The latest edition, entitled "ME, YOU, NOUS: Créons un terrain d'entente" was held from March 20 to April 22, 2019, and welcomed 235,000 visitors from 26 countries.
Since 2019, teams of Cité du design in Saint-Etienne have been working on the theme of bifurcations, supported by the Saint-Etienne region and numerous national and international cultural players. This theme explores the profound social changes that the health crisis is making all the more sensitive.
Which essential to choose?
At that moment, the design bifurcates its mode of action: it knows perfectly well how to design objects of comfort. From now on, he'll be leading technical controversies, equipping his partners with collaborative design methods, and creating open platforms to welcome third parties into the project. In a society in crisis, this new design materializes new forms of sobriety, otherness, democracy and relationship with the living. This tool, born of industrial capitalism, is probably in the process of becoming the tool of bifurcations, provided we subject it to the critical scrutiny of all publics, and put it up for debate right now, to better solicit it: this is the challenge of the 12th Saint-Étienne International Design Biennial of Bifurcations.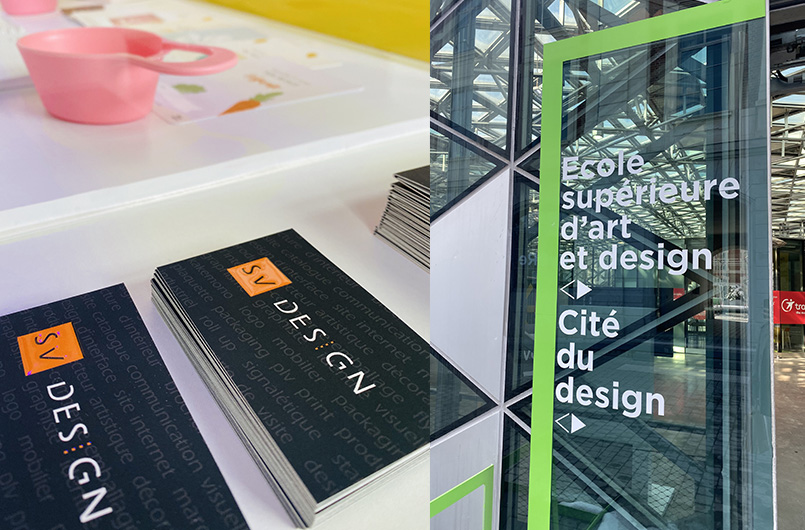 The biennial is built around exhibitions and strong points of view on design. It showcases contemporary art accessible to all, in a festive atmosphere punctuated by events, tours and workshops.
During this biennial, our agency will present 2 projects in Industrial design - product .
DOSIES: an innovative solution to simplify infant food diversification. 5 dosing spoons: Dosies numbered and colored according to the 5 food families. They will help you give the right portions of vegetables, starches, proteins... according to your baby's age.
Capsule LIGHTIN: micro-studio for outstanding, publication-ready photos (no retouching required). LIGHTin lets you take up to 500+ photos a day. The light diffuses unobstructed inside the capsule, depositing 360° on your products.